Meet the people behind Minty MIND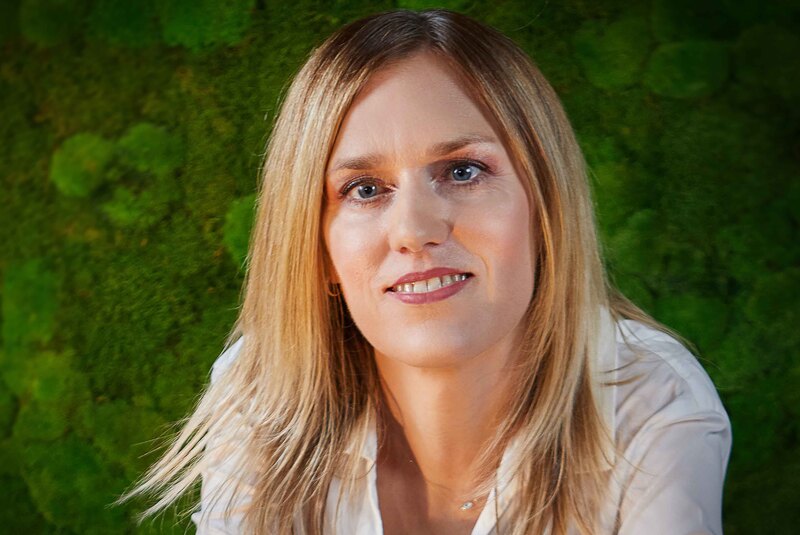 Jitka Basso, Partner
For me, the key to success is cooperating as partners, sharing information, having a clear vision, and setting the right goals.
Read more about Jitka
I love building valuable synergies. Nothing makes me happier than seeing our clients satisfied and their businesses or careers moving forward. It excites me and inspires me to keep on working.
In my career, I've experienced large-scale corporate transformations, difficult times of layoffs, and beautiful periods of expansion. I've worked for different companies by industry and structure.
As an HR manager, I established new processes, built teams, implemented assessment and development centers, deployed company-wide strategies, and participated in innovative projects and internal procedures.
I embraced every challenge that came my way and thrived on being a business partner and a carrier of company values.
I'm bringing this approach into HR consulting, which is an area I've dedicated myself to for over a decade now. The years of hands-on experience allow me to see our clients' needs through their eyes, which helps me develop impactful solutions. At the same time, it enables me to look at the assignment and the company from various angles.
I enjoy what I do, and I still feel the same excitement for HR as when I started. I'm not afraid of complex topics and speak my mind. I love contributing above and beyond project tasks and passing on energy and passion for change to others. At the same time, I always respect the priorities and preferences of each company and individual to bring the expected results of our joint endeavor.
At Minty MIND, I focus on working with our clients, but I'm also involved in the company's strategic management, business development, marketing, financial and legal affairs, and supplier relationships.
Dana Hrabětová, Partner
My ambition is to establish and maintain long-term quality relationships based on open communication, respect, trust, and inspiration.
Read more about Dana
I believe that every company and every individual has the potential to achieve their goals and dreams. And I enjoy helping them reach those milestones by nurturing their talents, capabilities, and skills.
I focus on supporting digital transformations at different types of organizations and building new teams. As a business analyst and project manager, I led the creation of internal systems and the development of CRM solutions.
I was involved in launching a new digital bank and participated in building new digital channels in retail and services. I facilitated the launch of inspiring start-ups that delivered unique solutions making the world a better place.
I love being part of the change, bringing experience, market knowledge, and fresh ideas. Customer satisfaction has always been a priority of mine.
In addition to recruitment projects and market mapping, I dedicate myself to servicing our clients' assessment and development centers and psychodiagnostic testing. For internal HR teams, I create tailor-made training courses.
At Minty MIND, I look after our employees. And as Chief Minty Officer, I am involved in the company's operations, internal training, IT, and marketing.